Up for sale today is a COMPLETE Take out Mercruiser 5.7L 260HP 350ci V8 GM Engine. Complete drop in engine. Comes as pictured with all accessories. This is a good running, tested engine. The engine itself is a 2000 model, which was completely rebuilt in 2015. In 2017, we replaced the carburetor with a high performance 4 barrel JET model, and replaced all the gaskets, seals plugs, wires, cap, coil etc and set the timing perfect.
This is the Vortec style 5.7L MCM 260HP model, which propelled a Bayliner 2452 to 37MPH at 4300 RPM.
Engine runs strong and has good oil pressure. A compression test and leak down test were performed and engine has under 3% leak down in all 8 cylinders and high compression across the board, which is considered extremely in line with only having 19.1 total hours since the complete rebuild.
Some of the wires have been cut, and we accidentally chipped the ignition cap while removing. Everything else is included as pictured.
Please Contact me for a shipping quote, we ship all over the country via truck freight. Local pickup is available in Cleveland, Ohio. Be sure to check my other listing for a COMPLETE upper and lower Alpha one Gen 2 outdrive assembly and gimbal with 19.1 total hours on it as well.
Additional pictures and videos: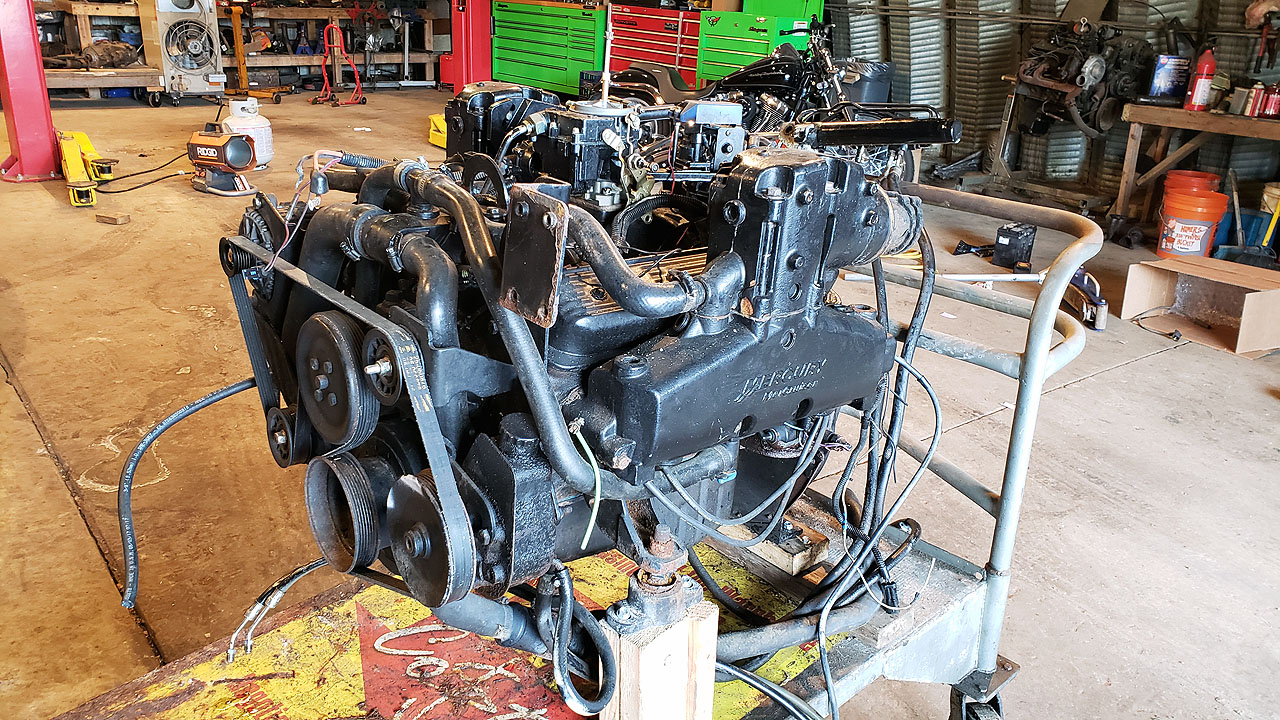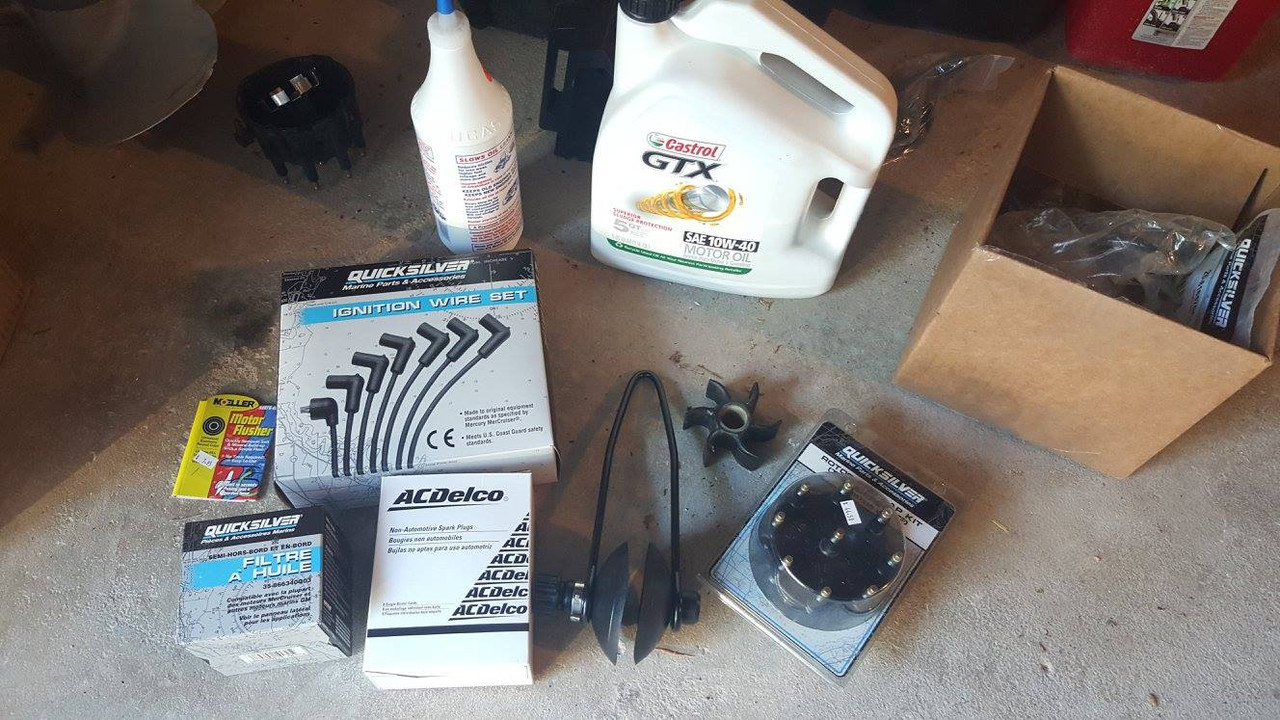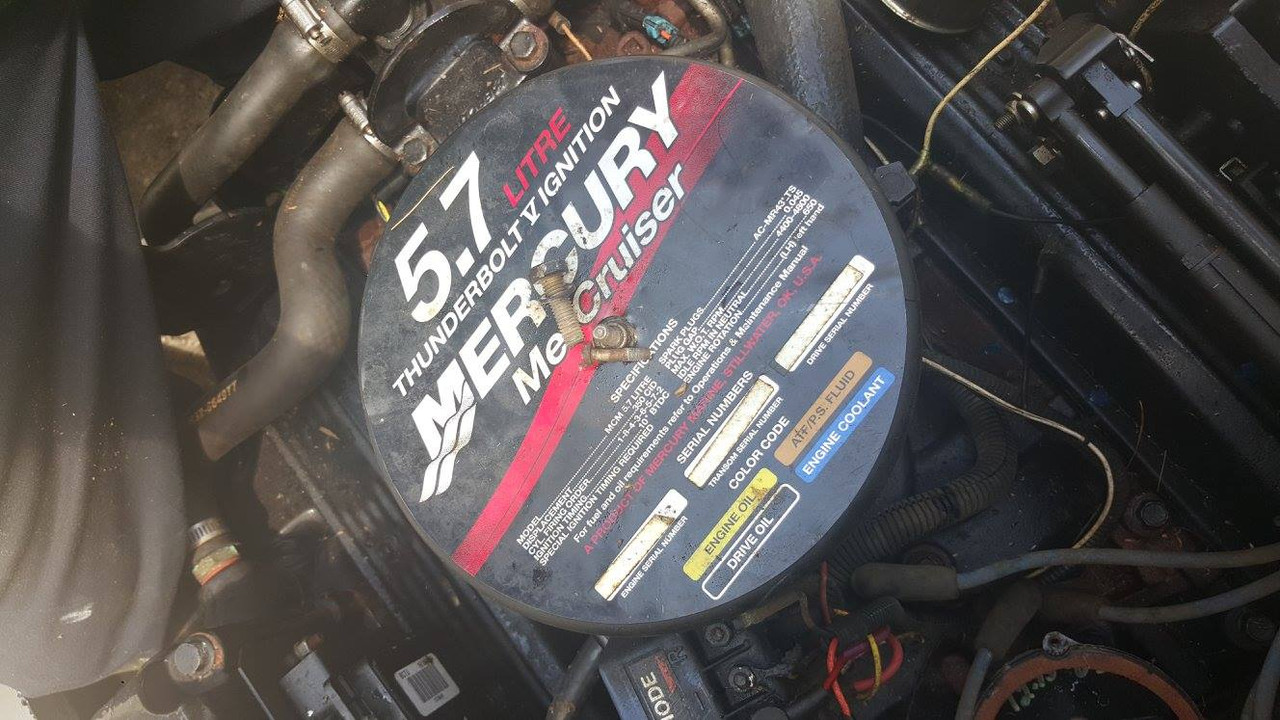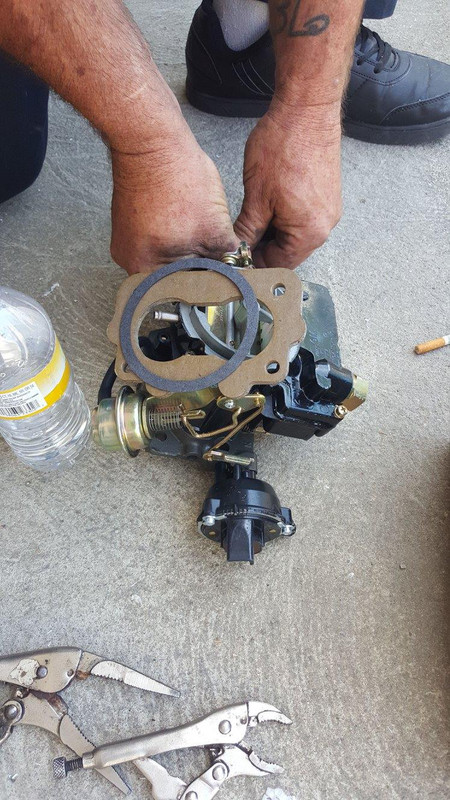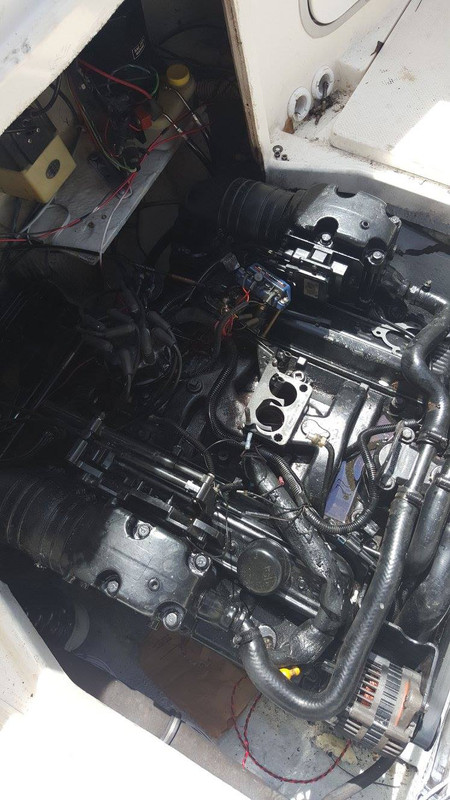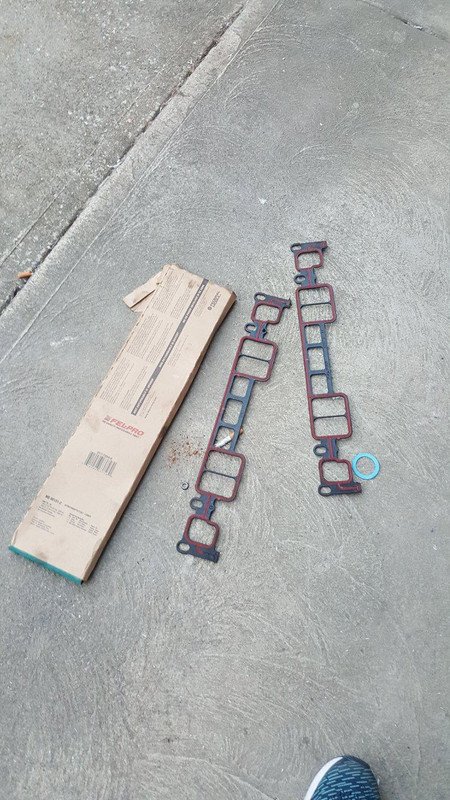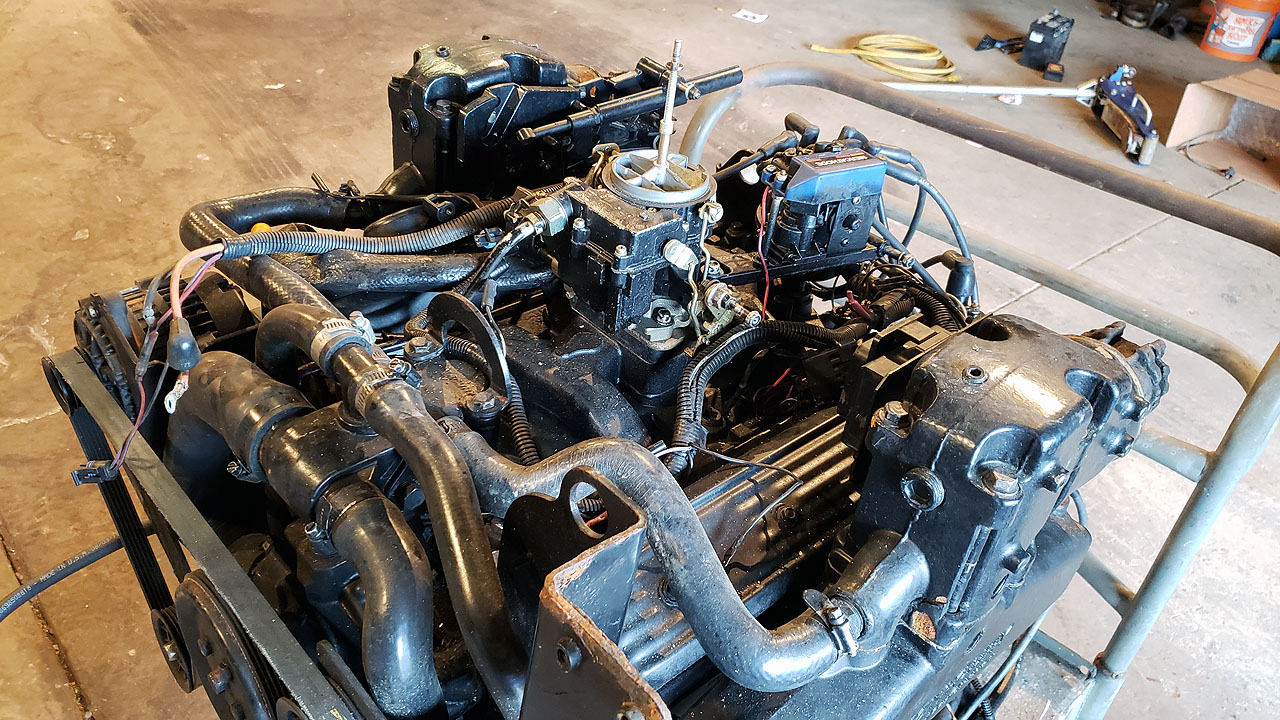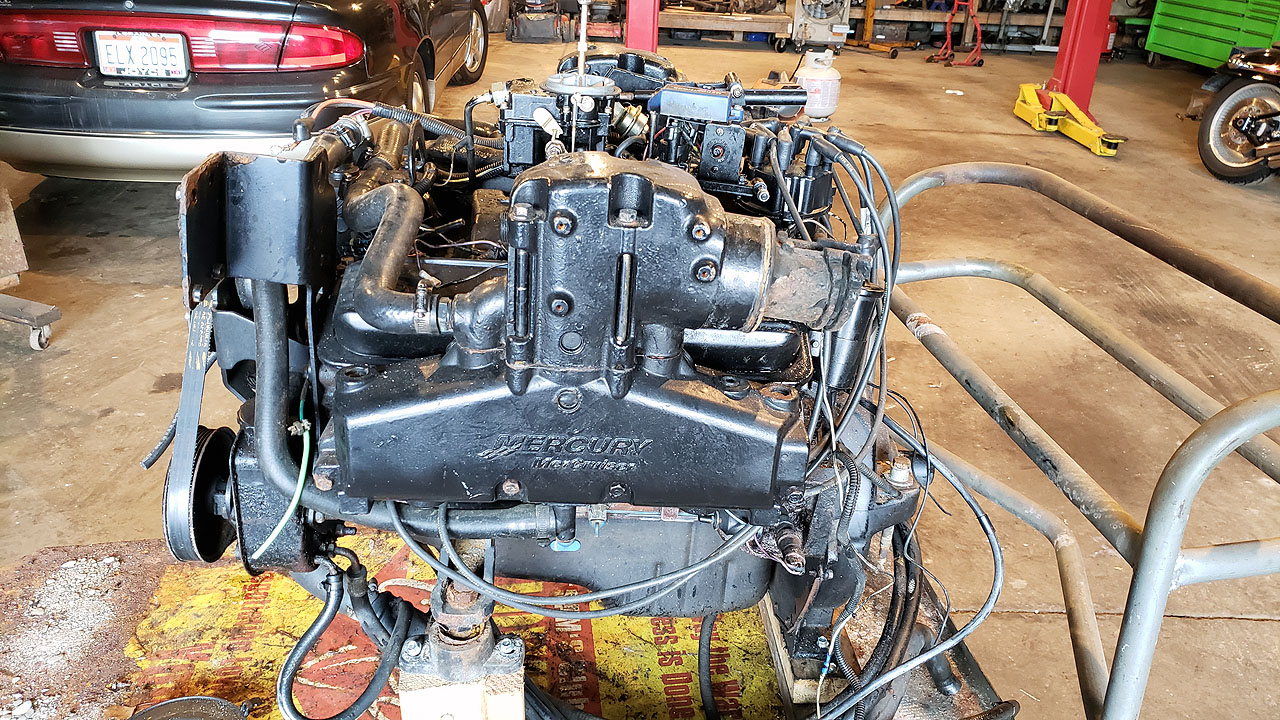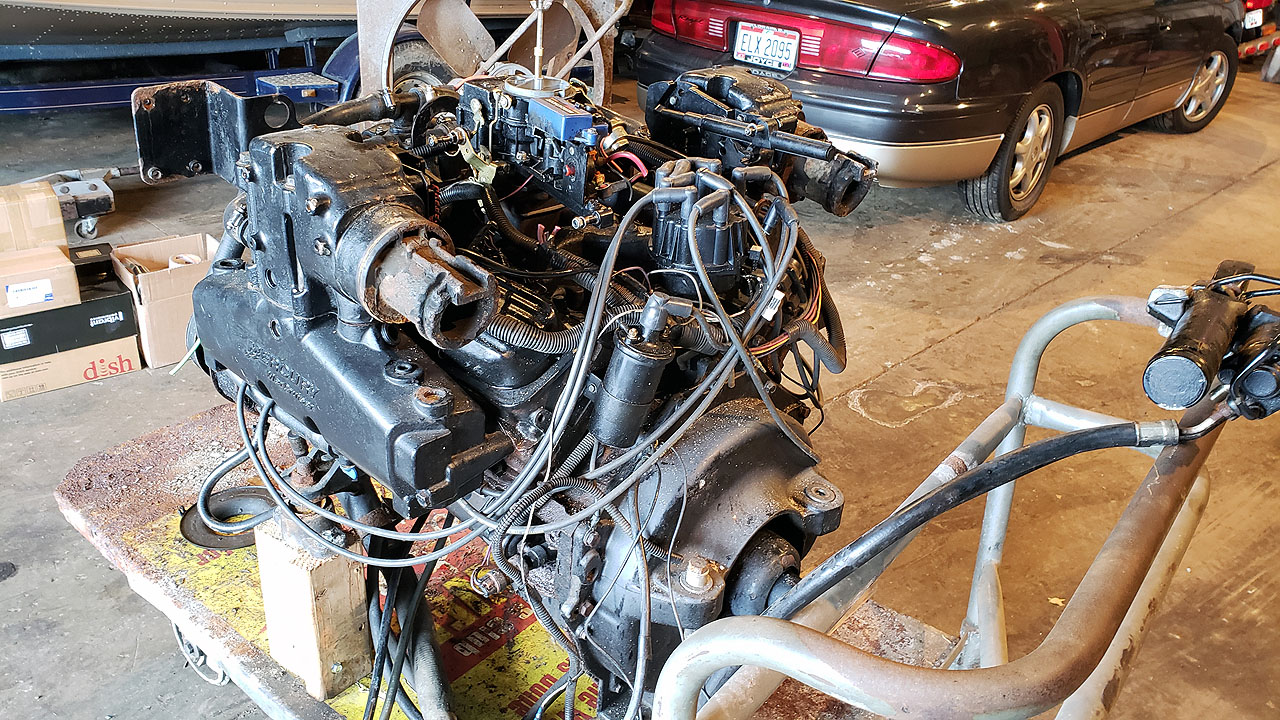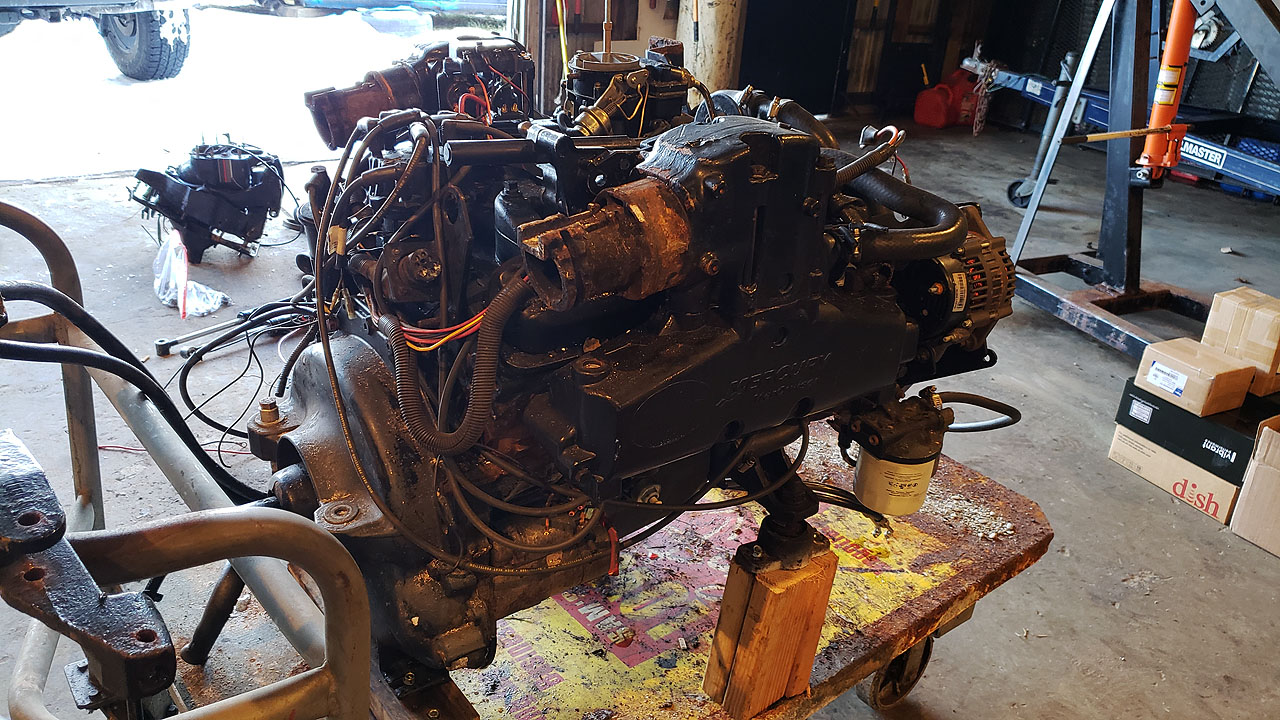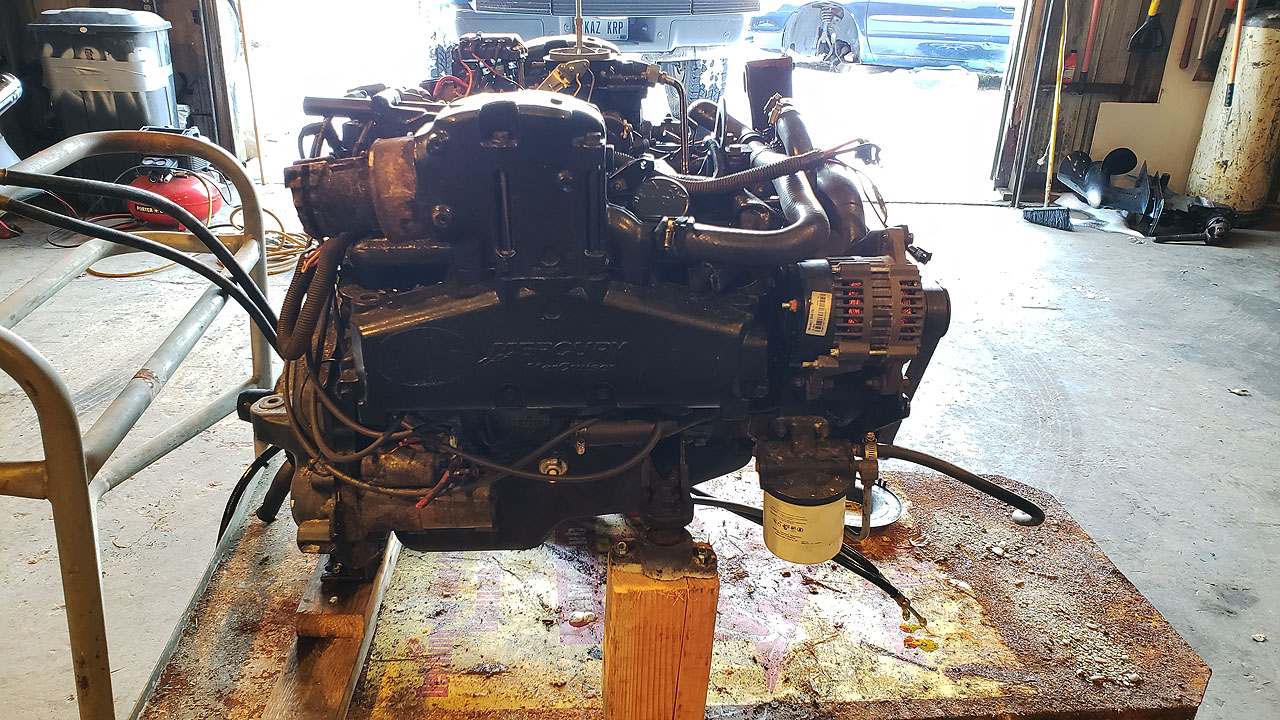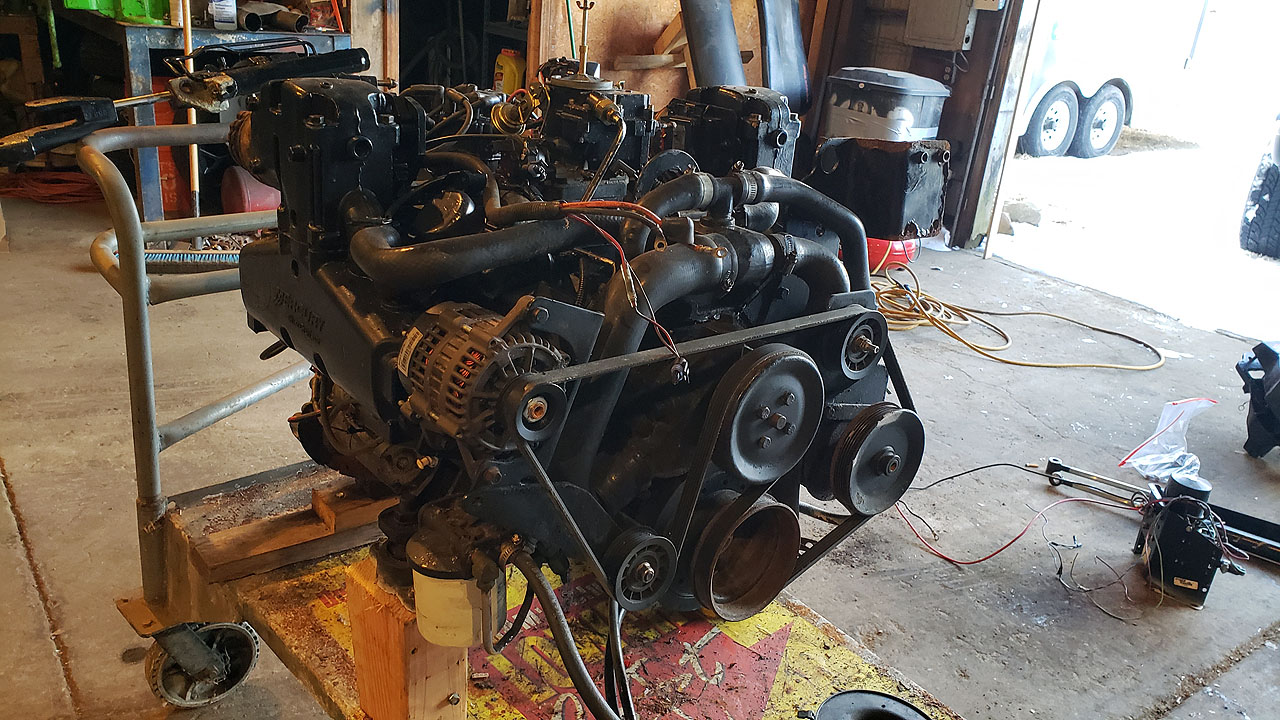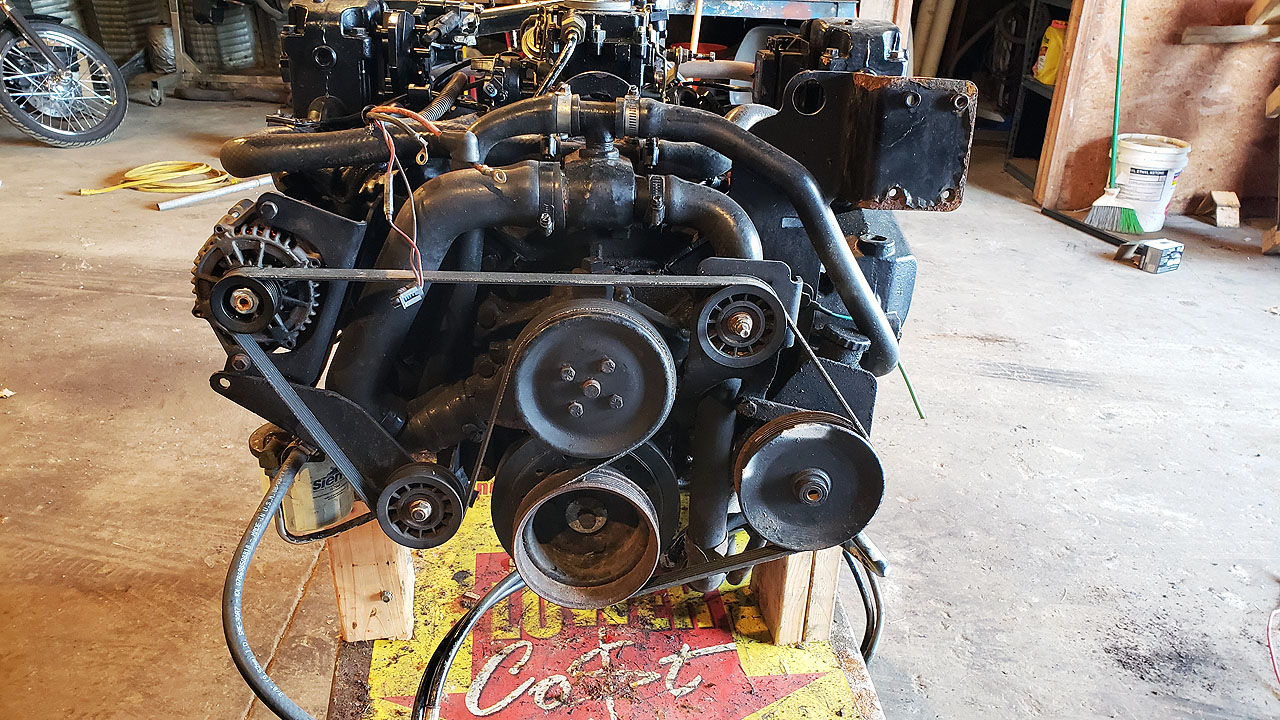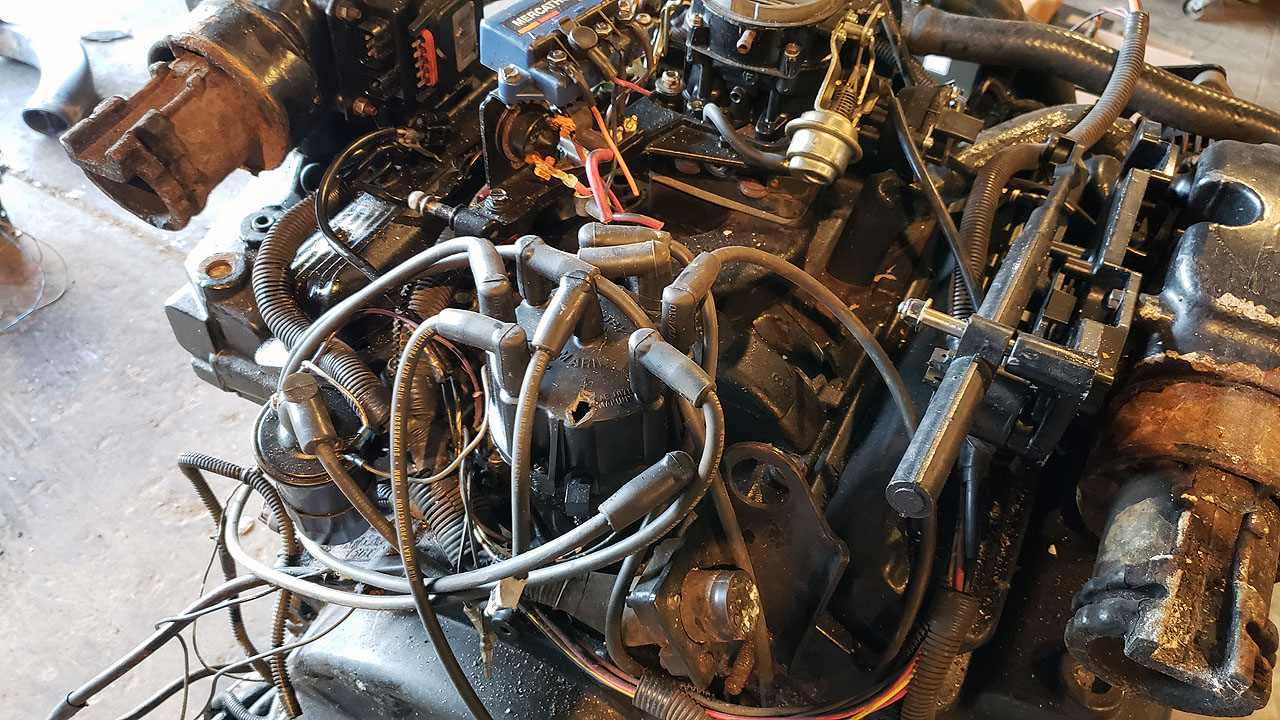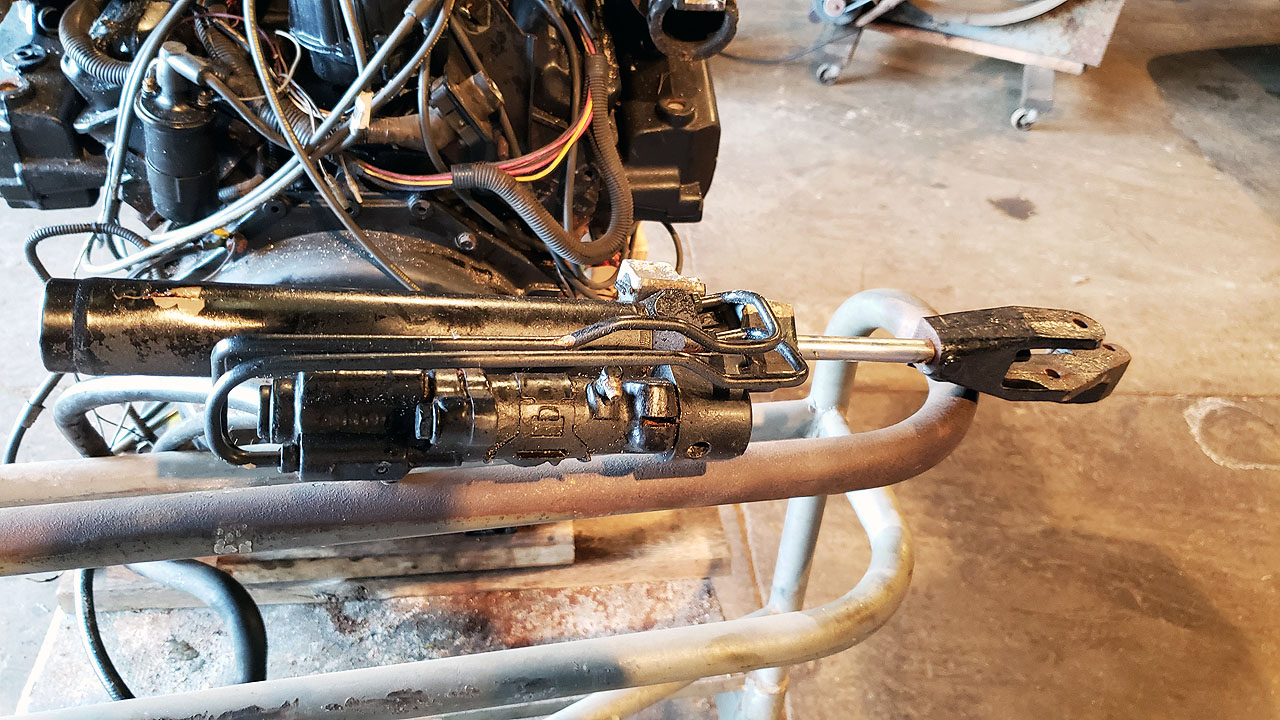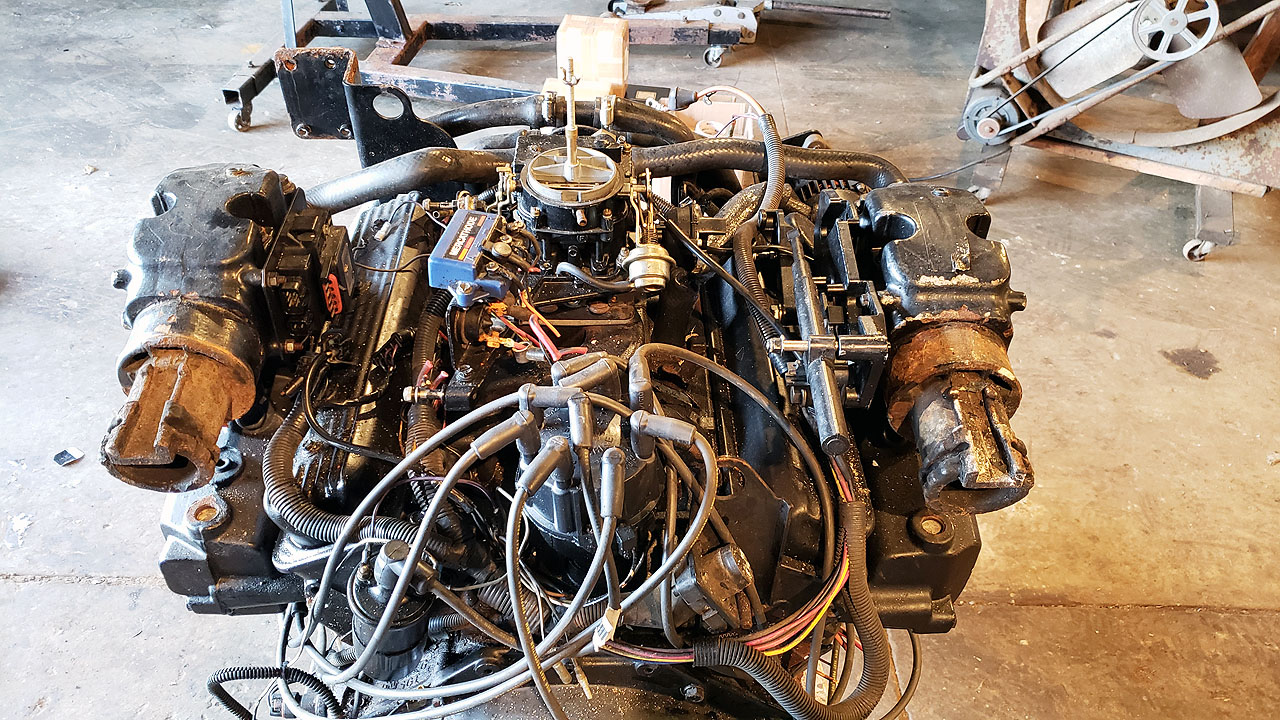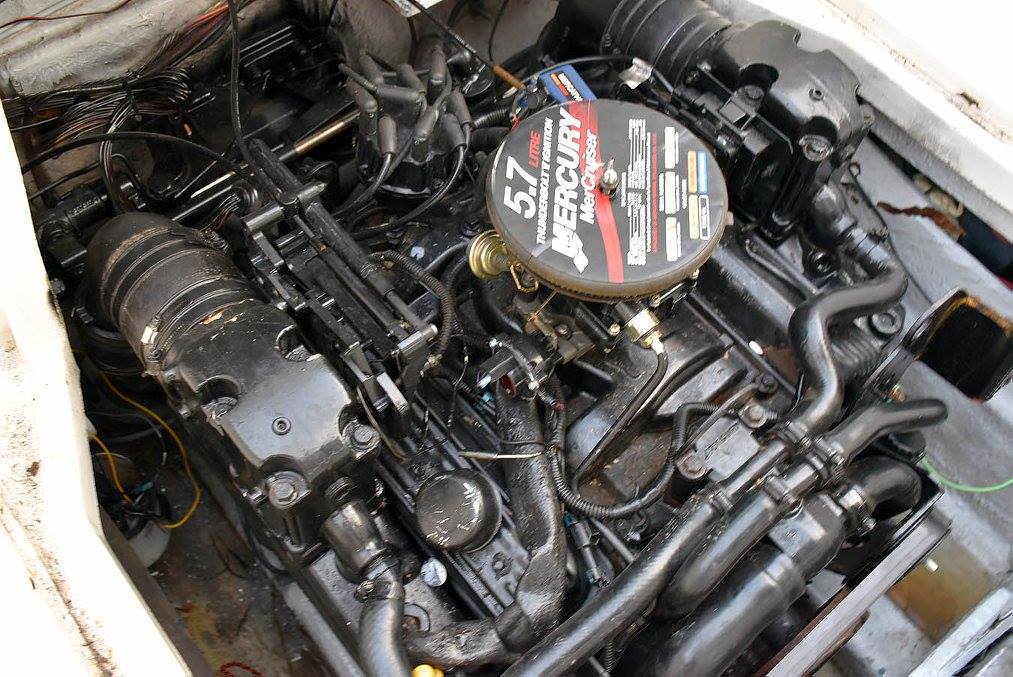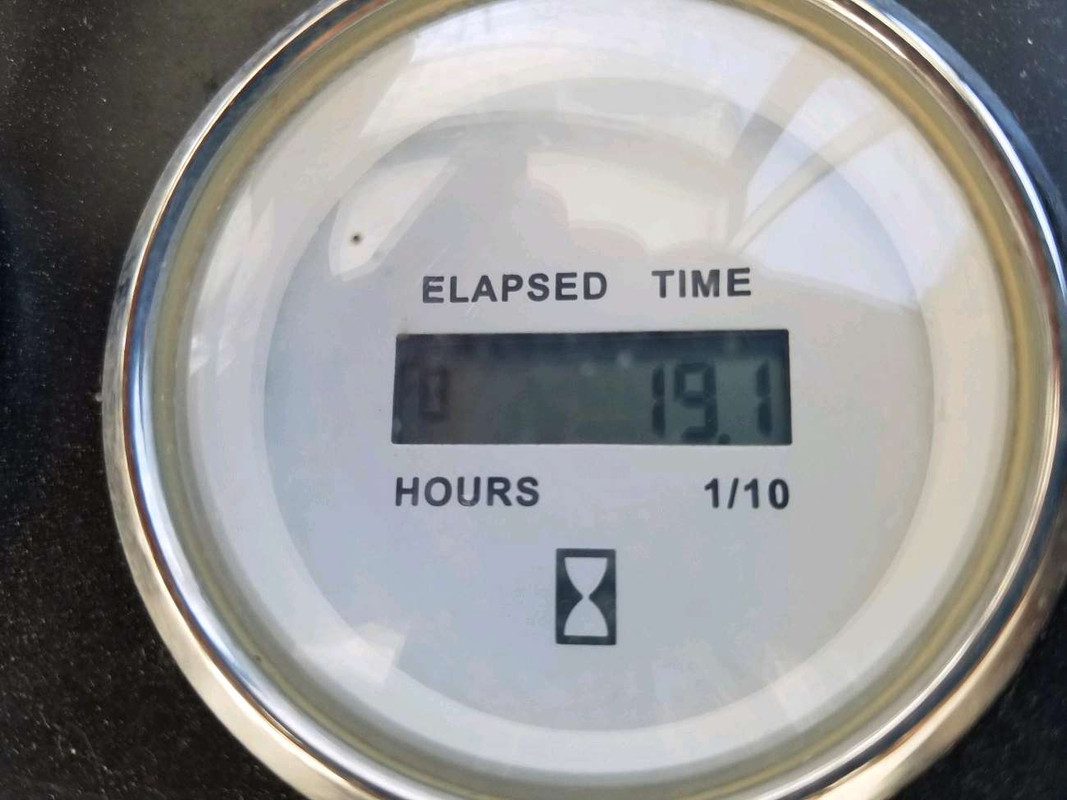 Videos:

https://www.youtube.com/embed/lQZ4asaT4Dg?rel=0 https://www.youtube.com/embed/1dm_jZluh9k?rel=0

__________________